Founded in 1947 by Mr. Duval, Design Duval is a company specialised in the creation of complete and custom solutions, for sample presentation, document protection, packaging and filing tools. Our clients are professionals from all sectors (automotive, banking, construction, publishing, health, cosmetics…) who wish to present their products and communicate their brand to increase their notoriety.
What you will find on our website
Our homepage is mainly meant to inspire you! You will find many examples of achievements in each of our fields of expertise:
We are specialists in custom manufacturing on order. Therefore, www.designduval.com is not an online shop, nor a reference catalogue. If you are interested in one of the featured designs or if you have a new idea, please contact us!
You will also be able to take a look backstage to discover the materials we process and the technical means we use to manufacture your products.
You can also keep up to date here with the latest news from Design Duval and our business sectors.
If you enjoy a nice story, with passion, twists and turns, stay a little longer and let us tell you ours…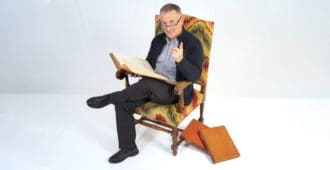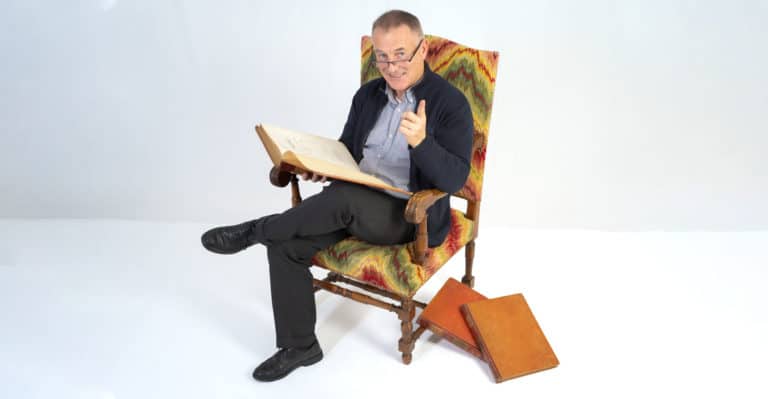 OUR STORY
An industrial and human adventure over more than 70 years
From a leather sewing workshop to a international Ltd. company.
Staying up to date with dynamism, innovation, and the ability to listen
Once upon a time, Design Duval ...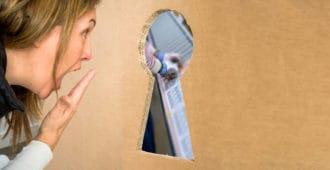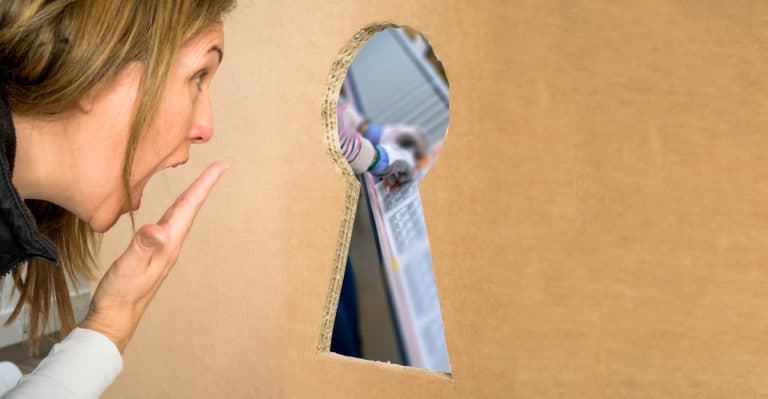 MANUFACTURING PROCESS
A complete and varied machine park for producing, cutting, assembling
We choose together with you the techniques best adapted to your project
7 printing techniques – who can beat that?
Take a look backstage at Design Duval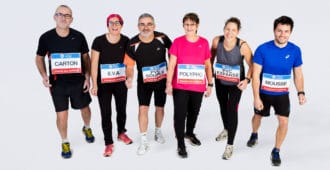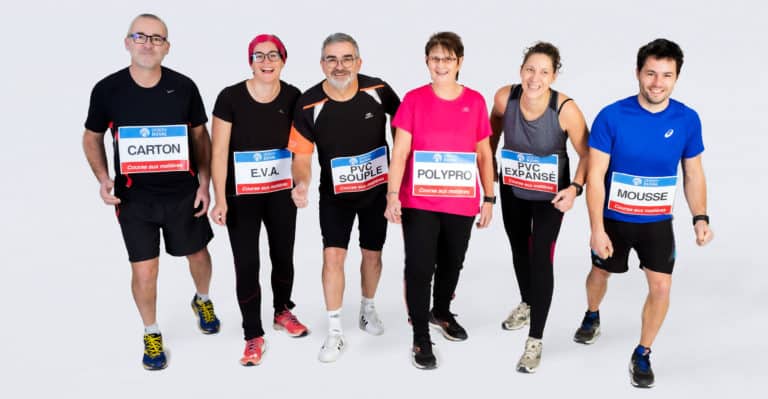 PROCESSED MATERIALS
A large choice to satisfy all preferences
Plastic, cardboard, foam – and all combinations!
No limits to customization (cutting, printing, accessories…)
The best one wins!