Your large-format digital printing project is unique, so we attach the greatest importance to the preliminary stage of its design.
Knowing your business, defining the objective of your project and understanding its environment in the broadest sense: it is important to us to provide you with a digital printed product that reflects your image… and our commitment to the environment.
From creative ideas to manufacturing, our solutions respect eco-design criteria.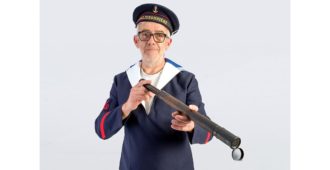 PROJECT STUDY
Customized and personalised design
Validation at each step
Towards new shores with Design Duval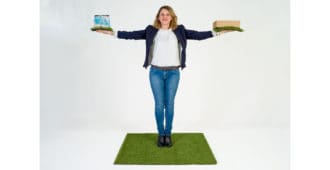 ECODESIGN
Control of environmental impact
ISO 14001 Certification
Find your balance with Design Duval